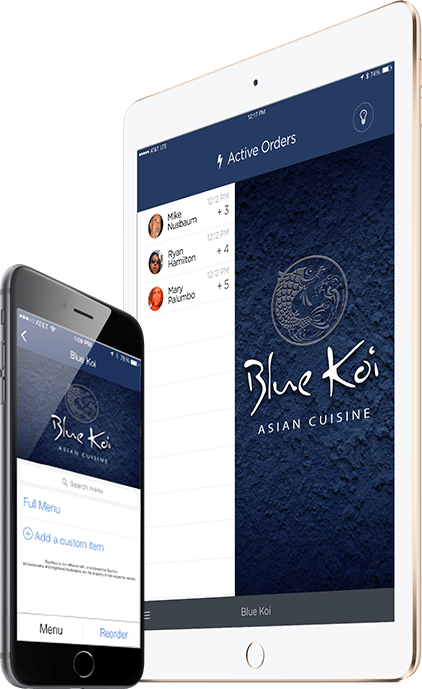 RUNHERO PRO
Mobile presence, mobile ordering for any restaurant anywhere. Simply simple! - 2015
BUSINESS GOALS
Create a mobile app platform that would give the over 350K independent restaurants the ability to reach consumers looking for a way to order their food while not having to call it in. RunHero wanted to do this for a flat monthly fee vs. other options that charge a percentage of each order.
OUR SOLUTION
OPG created high-definition mocks for the iPad to provide RunHero Inc. with a pixel-perfect preview of how the app would function. OPG worked with the client to fine-tune the flow and provide to our development team to create, test and deploy using the HockeyApp system for this MVP.
RESULTS
RunHero Inc launched their initial test with restaurants in the Maryland and Pennsylvania markets. With feedback from the first participants, there continues to be development to make it even more of a no-brainer for future roll outs.
PROJECT GOALS
Notification system via phone
Ability for RunHero Pro to "speak" with the existing RunHero consumer app