We develop custom web database applications and web-based software systems for businesses across the globe. Our team of experts in PHP, MySQL, jQuery, AJAX and database programmers has over 100 years of combined experience in the creation of custom web database solutions.
Established business? Seeking your first investment?
Either way, we can help you put your best foot forward.
Start-ups love us. That's because we can help them with an agency-quality identity, presentation, and prototype that gives them the best chance of landing their investment. Established companies love us because we can help them to refresh their identity, or help to develop a business-winning presentation.
Get an agency-quality presentation that helps your company stand out in a sea of competition.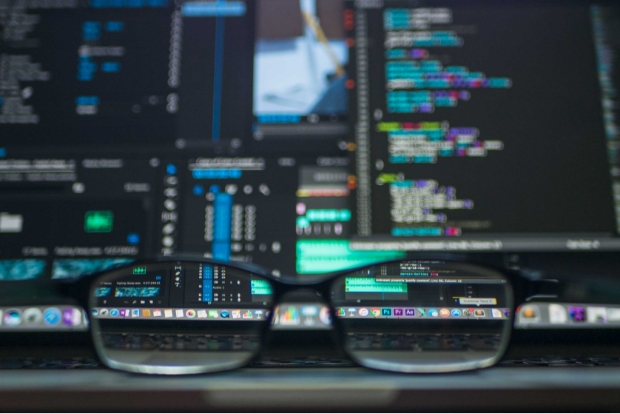 Let us help you create a brand for your company or app that will help you get noticed!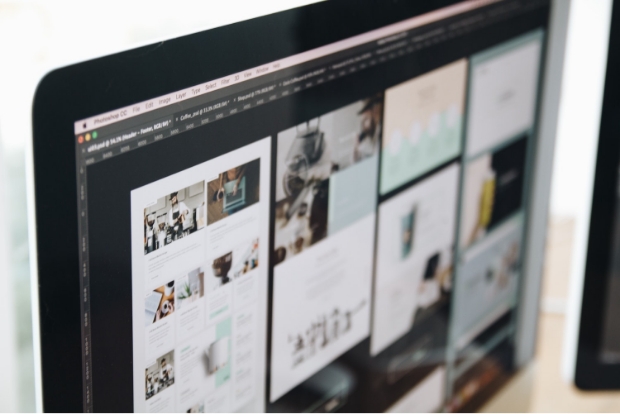 We'll assist you in creating screens that will help you get your idea across to potential investors, internal teams and even coders.
Thank you for your incredible work on this [project] and the capacity you have to assimilate, accommodate and integrate the information and ideas presented. It is quite extraordinary.
I'm still not sure how y'all do it all. Thank you for what you do.
Thank you so much. What would we do without you. I do appreciate the quick response. Thanks again.
For now and going forward, you are my hero! You are the type of team that I enjoy working with.
I have a tendency to assume that you guys can do anything.
I can't thank you enough for the great level of service that you have provided throughout this entire project. Your dedication to this project and your commitment is appreciated more than you may know. As someone who is in the I.T. field, I have some knowledge of how difficult and time consuming this can be and I just want you to know we appreciate the quick responses and the constant updates to keep us in the loop.
We enjoyed having you here and everyone was impressed with your grasp of our business processes and the challenges we face. I look forward to the next steps.
For the last 12+ years, you have delivered for me 100% of the time - no excuses, no drama. That's amazing.
Andrew and the rest of your guys did a great job. I am really happy we found your company. Thank you.
I will wholeheartedly recommend OPG. I used them on one project and was so happy with their services I returned to them a year later for an entirely different project. Their communication and customer service is top notch and once the project started, I emailed them almost every day with minor changes and the work was completed very quickly. Do not hesitate to choose OPG.