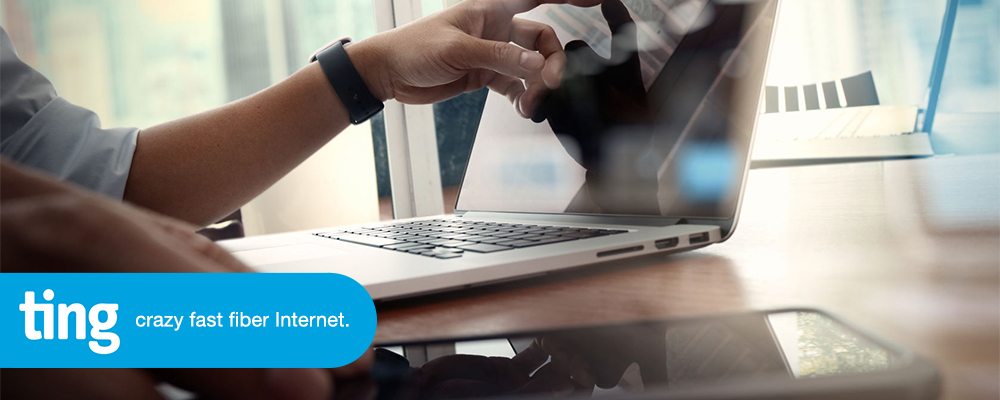 We Think So.  That's Why We Switched to Ting.
Here at Open Professional Group, keeping our clients happy is our number one goal. As a web and mobile software development company, we live on the Internet. When we discovered that our Internet Service Provider (ISP) was unable to keep up with our needs, we went looking for a company that could provide us with the fastest and most reliable Internet service possible. Enter Ting…their crazy fast gigabit Internet helps us provide the customer service our clients deserve.
Since our switch a few months ago, we have found Ting to provide reliable services, affordable bandwidth, and superior customer service. Having an ISP that can meet our demands on speed has made a difference in the quality of service we are able give to our clients. If you'd like to learn more about Ting, visit Ting.com today.